JOIN NOW
CREATE YOUR FREE ACCOUNT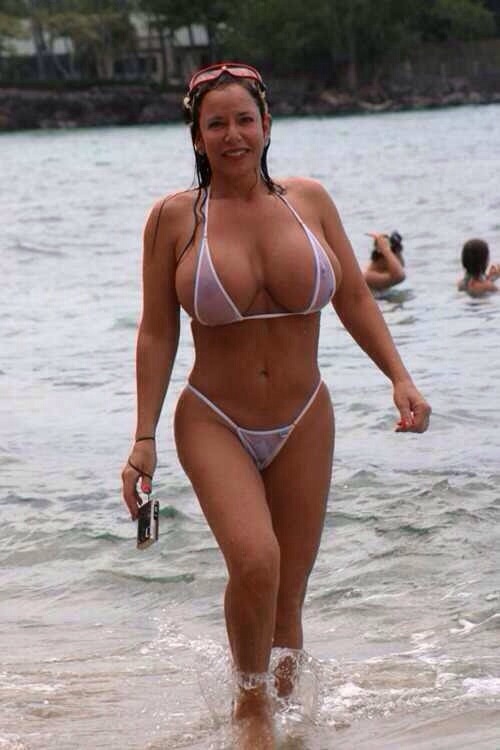 Profile Of 1974Rupali
I'm a female
I'm 44 Y/O
I want to meet a man in (join us to find out)
Body type: Busty
Hair color: Brunette
Ethnicity: Caucasian.
I'm a bubbly and outgoing woman, but can be shy at first. I'm not looking for any type of serious commitment, I just want to have fun but who knows what can happen in the future.