JOIN NOW
CREATE YOUR FREE ACCOUNT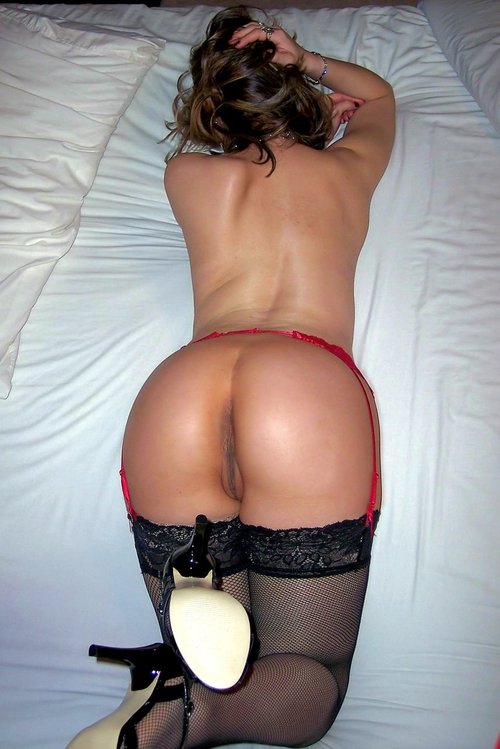 Profile Of 37Cherlin
I'm a female
I'm 41 Y/O
I want to meet a man in (join us to find out)
Body type: Slim
Hair color: Brunette
Ethnicity: Caucasian.
We have been together for 5 years now. We have vowed ourselves to each other. We have decided to expand our family, and we are looking for a man to help us do so! If you are the man to help us do that then please contact us!