JOIN NOW
CREATE YOUR FREE ACCOUNT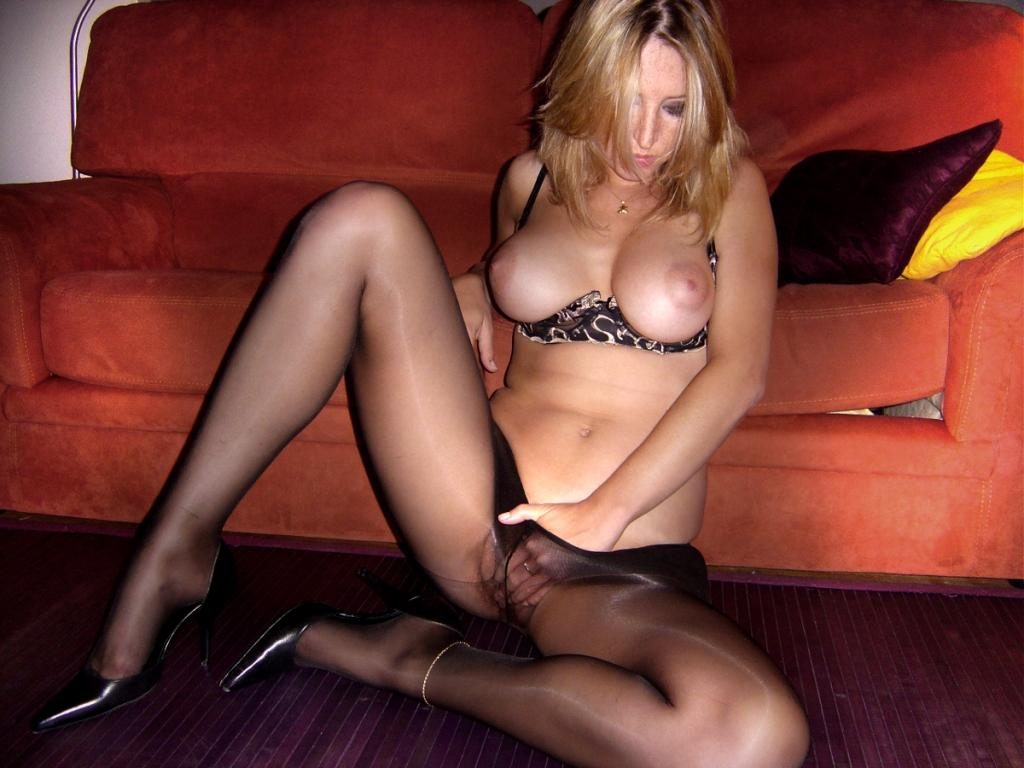 Profile Of 38Mitsuko
I'm a female
I'm 34 Y/O
I want to meet a man in (join us to find out)
Body type: Busty
Hair color: Blonde
Ethnicity: Caucasian.
Hot blonde looking for fun and good times! I'm in my dirty 30's, need I say more. I am extremely sexual, adventurous, curious, and ready to explore. Are You in?