JOIN NOW
CREATE YOUR FREE ACCOUNT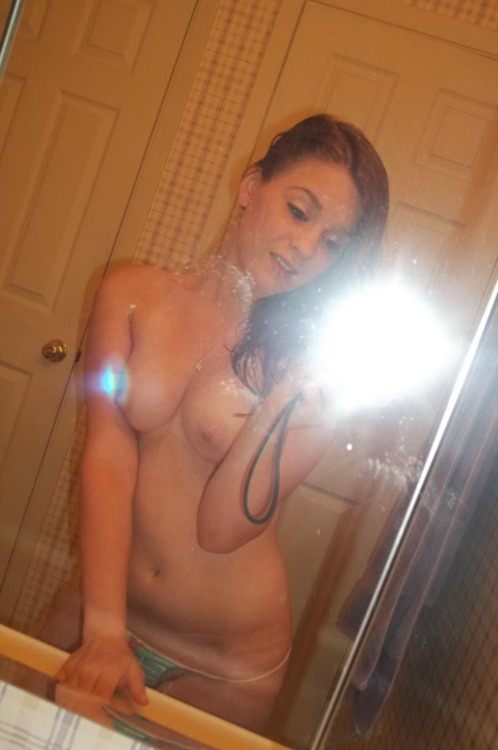 Profile Of 42Agnes
I'm a female
I'm 31 Y/O
I want to meet a man in (join us to find out)
Body type: Slim
Hair color: Brunette
Ethnicity: Caucasian.
I love hanging out with my friends, chilling, going to clubs, see a movie.. The works.. Kind of tired of the guys around here so thought id give this a try. Im not really looking for a relationship, unless we really hit it off. Looking for friendship and im in dire need of a good sexual encounter. Im just a bit nervous when it comes to that cuz there's a lot of pervs out There!!