JOIN NOW
CREATE YOUR FREE ACCOUNT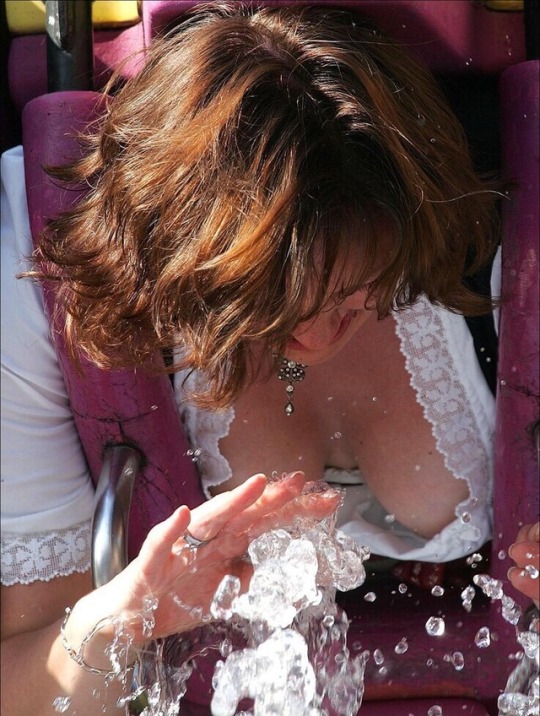 Profile Of Adelle
I'm a female
I'm 41 Y/O
I want to meet a man in (join us to find out)
Body type: Average
Hair color: Brunette
Ethnicity: Caucasian.
Hi there, i am a 41 year old, but do not let my age fool you i enjoy the fun things in life. I like riding roller coasters and having a blast. So here i am looking for a man to spend some time with. Let me know if you would like to hang out with me.