JOIN NOW
CREATE YOUR FREE ACCOUNT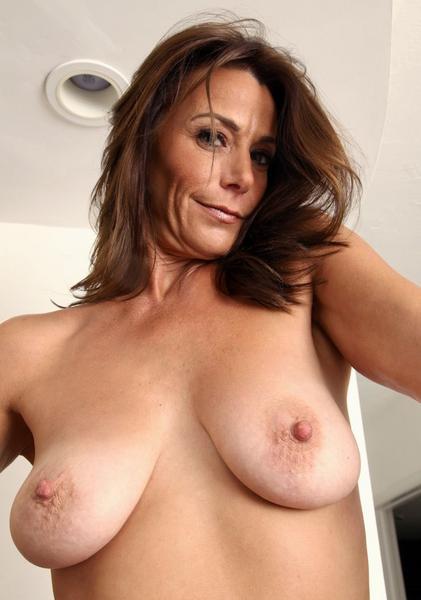 Profile Of Aingeal
I'm a female
I'm 44 Y/O
I want to meet a man in (join us to find out)
Body type: Slim
Hair color: Brunette
Ethnicity: Caucasian.
Unattached and looking to try new things. Unsure of boundaries until I reach them, haven't as yet. I'd like to take it slow at first, perhaps meet over drinks and see if there is chemistry. Ultimate goal is to be completely uninhibited and enjoy all that life has to offer. I love to suck and have the most fun trying to create new positions. I desire well endowed men that I can make cum like a hydrant with my deep throat and beautiful lips. Just listening to your desires and passion excites me and I can orgasm just from tasting you. I enjoy toys, food, massages and anything you can dream of in your mind can be attempted at least once. I love passionate kisses and touching and would never consider a second interlude with a man/woman that can't go beyond 2-3 hours or that are quite.