JOIN NOW
CREATE YOUR FREE ACCOUNT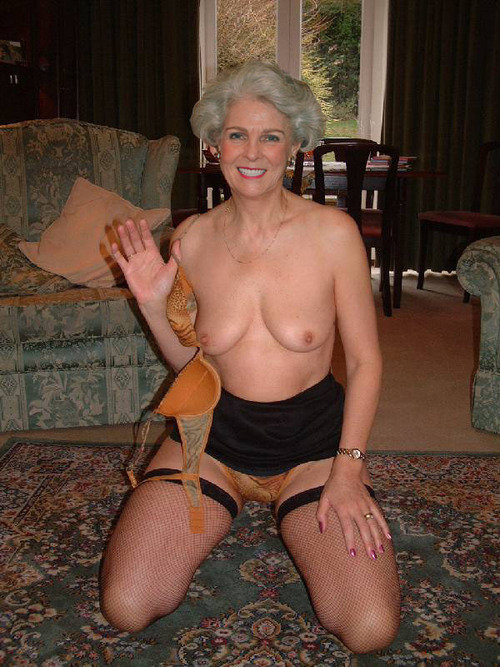 Profile Of Amethyst
I'm a female
I'm 45 Y/O
I want to meet a man in (join us to find out)
Body type: Slim
Hair color: Gray
Ethnicity: Caucasian.
We are a couple looking to explore the world of MFM threesomes (straight only!!). Please understand, thats not a slam on the bi guys out there, but its just not our thing.! She is a housewife, he works away a lot so we like to play hard when together. We are pretty mainstream, and very open to suggestions!