JOIN NOW
CREATE YOUR FREE ACCOUNT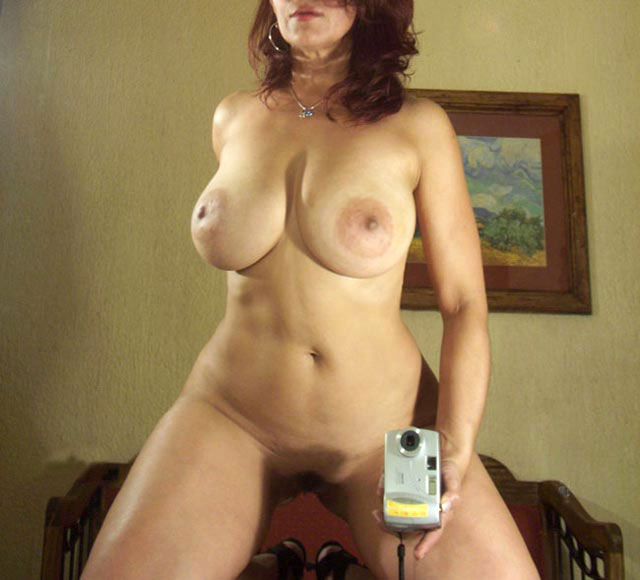 Profile Of Babe4uIrma
I'm a female
I'm 45 Y/O
I want to meet a man in (join us to find out)
Body type: Busty
Hair color: Brunette
Ethnicity: Caucasian.
im totally awesome and everyone loves me! i am a confirmed 'sex maniac' but i am always safe safe safey! i am artistic, creative, and have good taste in things. haha.