JOIN NOW
CREATE YOUR FREE ACCOUNT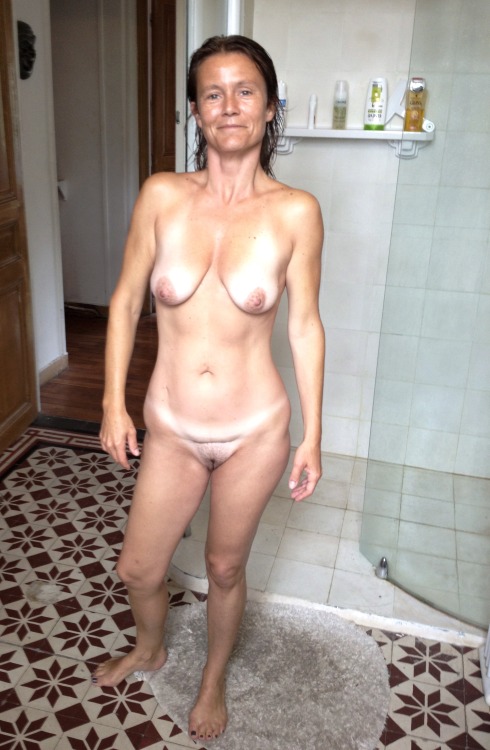 Profile Of Birkita
I'm a female
I'm 63 Y/O
I want to meet a man in (join us to find out)
Body type: Slim
Hair color: Brunette
Ethnicity: Caucasian.
I like to read romance novels. I like to get on the computer quite a bit. I like to chat with my friends on line. I am just looking for some fun with a man!!