JOIN NOW
CREATE YOUR FREE ACCOUNT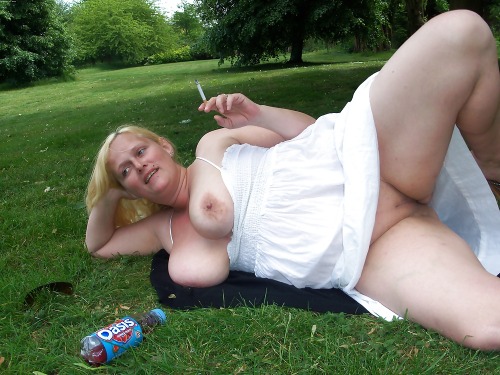 Profile Of Charleigh
I'm a female
I'm 46 Y/O
I want to meet a man in (join us to find out)
Body type: Voluptuous
Hair color: Blonde
Ethnicity: Caucasian.
I have travelled extensively in the past and partaken of life with hedonistic wonder. There is no subject taboo with which to discuss and all endeavours can be expounded upon when all parties concerned are in agreement. I have too much love to give to allow myself to lay alone withering away.