JOIN NOW
CREATE YOUR FREE ACCOUNT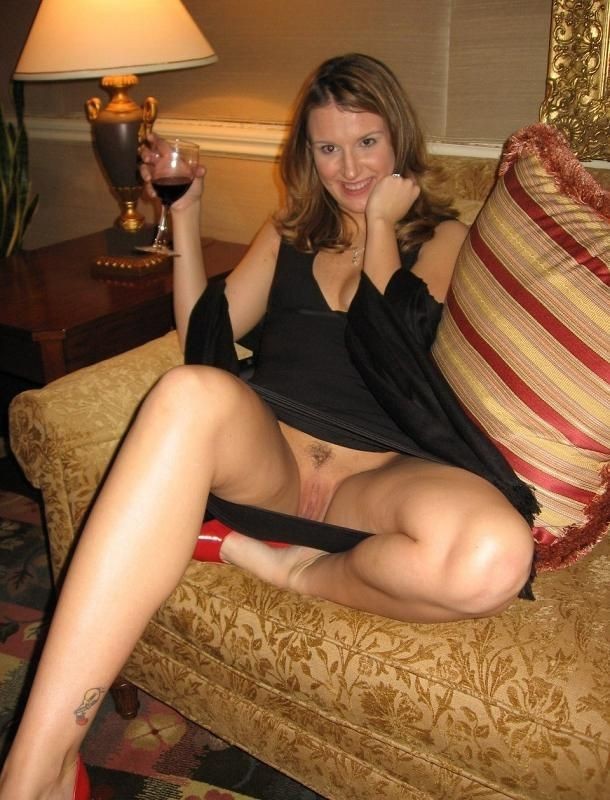 Profile Of countryKala
I'm a female
I'm 44 Y/O
I want to meet a man in (join us to find out)
Body type: Average
Hair color: Brunette
Ethnicity: Caucasian.
i don't want to be too nasty up front but i do like to get drunk and pee on guys! lol my husband thinks it's really hot and we are always looking for a partner to fuck me while he watches. i'm open to exploring kinks as long as they are safe and don't feature any violence, i'm a delicate flower. but you can fuck me as hard as you want, i can take it!