JOIN NOW
CREATE YOUR FREE ACCOUNT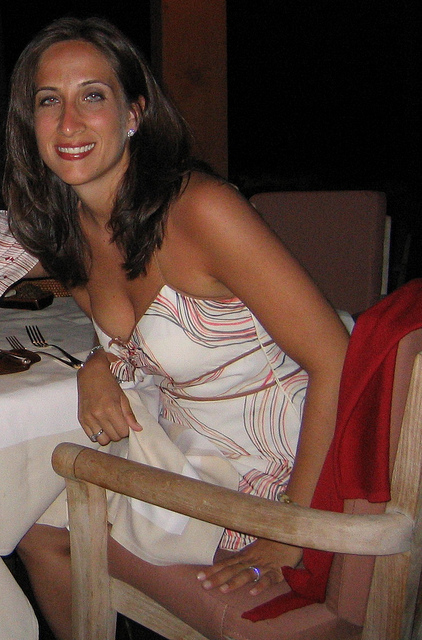 Profile Of DesperateDana
I'm a female
I'm 43 Y/O
I want to meet a man in (join us to find out)
Body type: Slim
Hair color: Brunette
Ethnicity: Mixed.
I can't stand it when my husband touches me anymore. I'm desperate for a man who can fuck me and make me feel good.