JOIN NOW
CREATE YOUR FREE ACCOUNT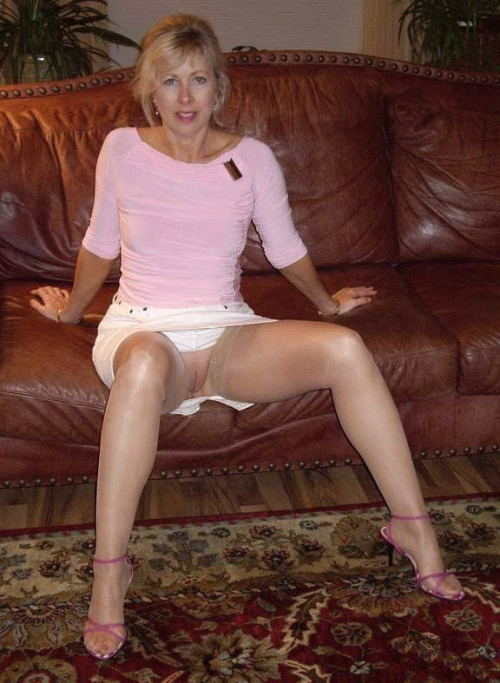 Profile Of EdanaSilk
I'm a female
I'm 41 Y/O
I want to meet a man in (join us to find out)
Body type: Slim
Hair color: Blonde
Ethnicity: Caucasian.
If you want to know something about me feel free to ask. Im really laid back, open minded sweet and intelligent and i enjoy talking w/ people who share the same qualities. I am also a very sarcastic individual, I joke about most things in life. I love the outdoors; hiking, camping, and going for walks. i also really like music, movies, and some tv. I know i look innocent but I'm a hell of a lot of fun. I will treat you w/ respect and accept you for what you for who you are as long as you do the same for me. I love oral sex; giving and recieving, toys, and many other things.