JOIN NOW
CREATE YOUR FREE ACCOUNT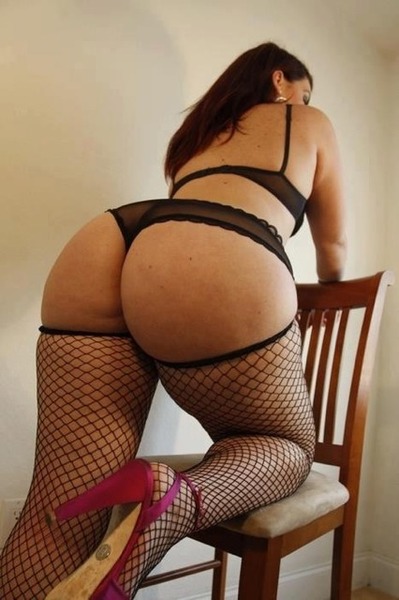 Profile Of extremeJanine
I'm a female
I'm 44 Y/O
I want to meet a man in (join us to find out)
Body type: Average
Hair color: Brunette
Ethnicity: Mixed.
Sexually- I'm big on oral giving and recieving. I live all positions but doggie is my favorite. I'm up for trying alomst anything I haven't yet tried as long as there is no pain and nothing involving water sports. Generally- I like a lot of things.