JOIN NOW
CREATE YOUR FREE ACCOUNT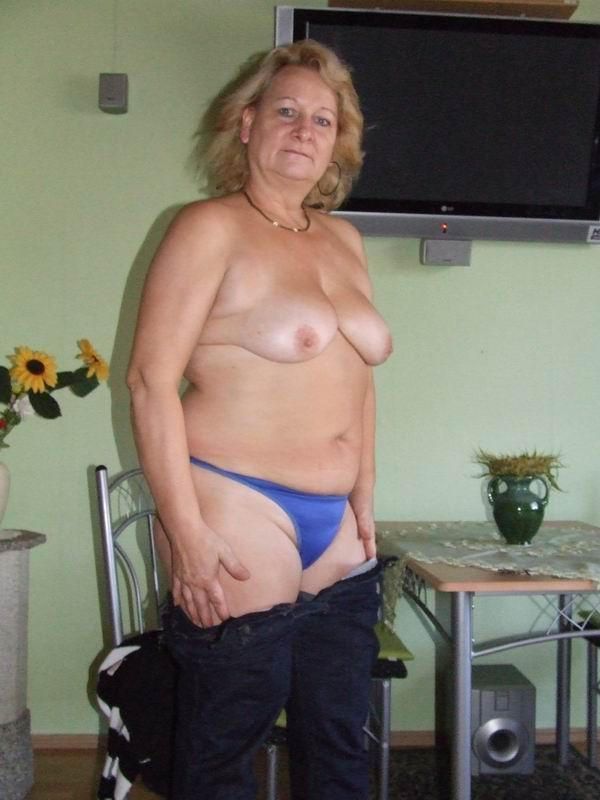 Profile Of GrossGrannie
I'm a female
I'm 65 Y/O
I want to meet a man in (join us to find out)
Body type: Average
Hair color: Blonde
Ethnicity: Caucasian.
I'm a gross granny. That's all there is to it. I love to have cum everywhere. I want it in my hair, on my face and in my ass. I'll leave it there for days. I just love it and I'm too old to care what anyone thinks.