JOIN NOW
CREATE YOUR FREE ACCOUNT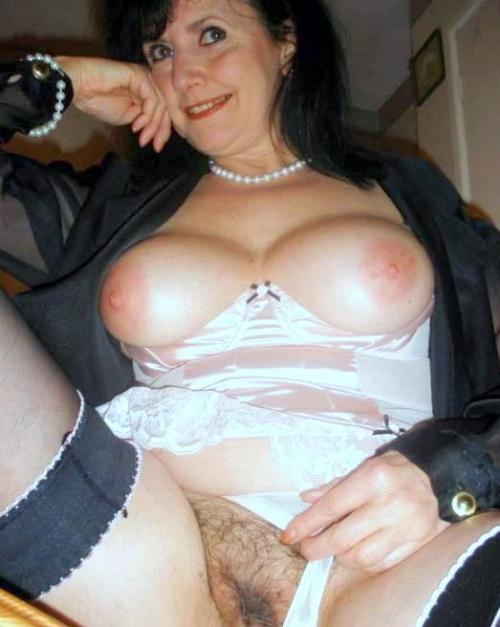 Profile Of Hailee
I'm a female
I'm 45 Y/O
I want to meet a man in (join us to find out)
Body type: Slim
Hair color: Brunette
Ethnicity: Caucasian.
I'm looking to play with nice folks that are open, honest and relatively hangup free. I am pretty outdoorsy with a light side of wild. I have been in a lesbian relationship for 7 years and am missing the bisexual side of myself, so here I am! We are in an open relationship and are comfortable exploring life, (think the game of Candyland) with other people together and apart without drama. You should be able to do the same.