JOIN NOW
CREATE YOUR FREE ACCOUNT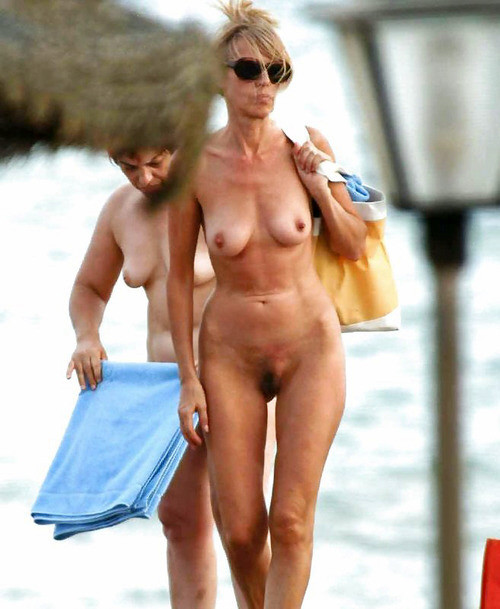 Profile Of IvySeeksSlave
I'm a female
I'm 46 Y/O
I want to meet a man in (join us to find out)
Body type: Slim
Hair color: Blonde
Ethnicity: Caucasian.
I'm searching for a young, male bitch to be my slave. I already have a female slave. Her main job is eating my pussy. Your main job will be carrying my shit around. If you do your job extremely well, I'll order her to jerk you off onto the floor. Then it will be your job to suck up all that nasty cum and swallow it so I never have to see it again.