JOIN NOW
CREATE YOUR FREE ACCOUNT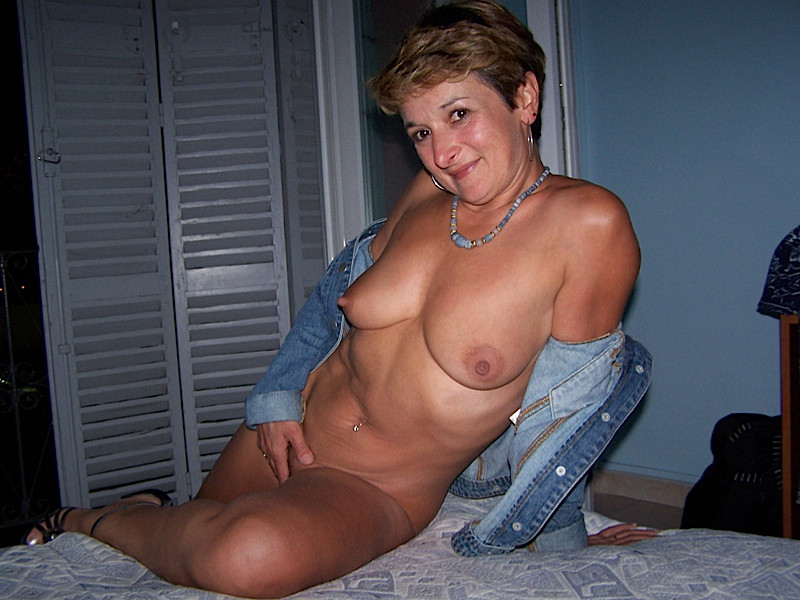 Profile Of Karla
I'm a female
I'm 54 Y/O
I want to meet a man in (join us to find out)
Body type: Average
Hair color: Blonde
Ethnicity: Caucasian.
Middle aged, somewhat an exhibitionist, agressive and dominant but not in a freaky way! Love to be submissive and verbal as well. Right mind, right attitude will put me in just about any mood if it is the one being sought.