JOIN NOW
CREATE YOUR FREE ACCOUNT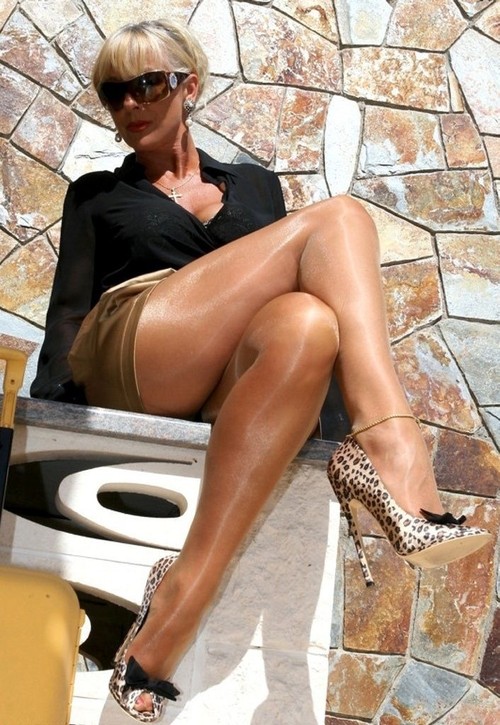 Profile Of MistressSeeksSlave
I'm a female
I'm 50 Y/O
I want to meet a man in (join us to find out)
Body type: Slim
Hair color: Blonde
Ethnicity: Caucasian.
I'm looking for a pathetic little bitch of a slave to service me when I need it. You'll be expected to answer my call at all hours of the day. You will get on your knees and worship my pussy with your worthless mouth. You will clean me up after I cum and then you will leave me alone.