JOIN NOW
CREATE YOUR FREE ACCOUNT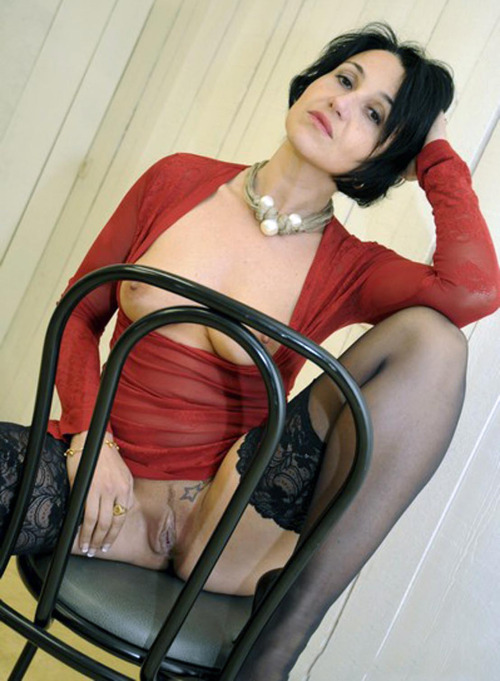 Profile Of Moree69
I'm a female
I'm 43 Y/O
I want to meet a man in (join us to find out)
Body type: Slim
Hair color: Black
Ethnicity: Caucasian.
I am a mature woman who enjoys almost all aspects of sex. I am not looking for a serious relationship but for friends with whom to have fun. I am bi and I don't play with women who are straight or only bi-curious. I enjoy everything from one on one to gangbangs. Of course there is more to me!