JOIN NOW
CREATE YOUR FREE ACCOUNT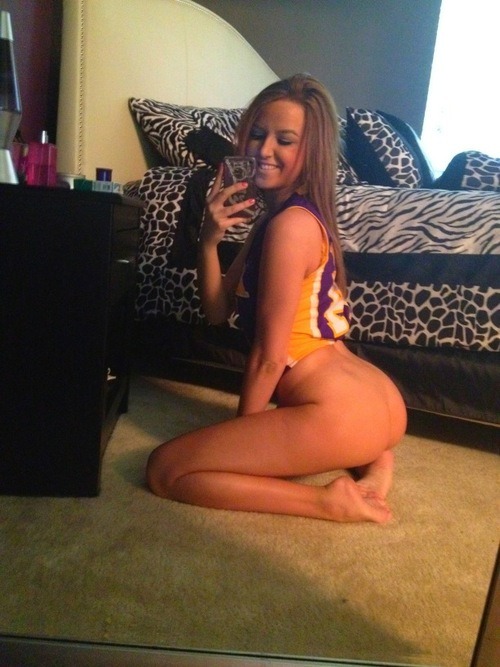 Profile Of NewCougarSlut
I'm a female
I'm 44 Y/O
I want to meet a man in (join us to find out)
Body type: Average
Hair color: Brunette
Ethnicity: Caucasian.
I'm new to being a cougar and need a few guys to break my in. Bring your young cocks over and fill me up.