JOIN NOW
CREATE YOUR FREE ACCOUNT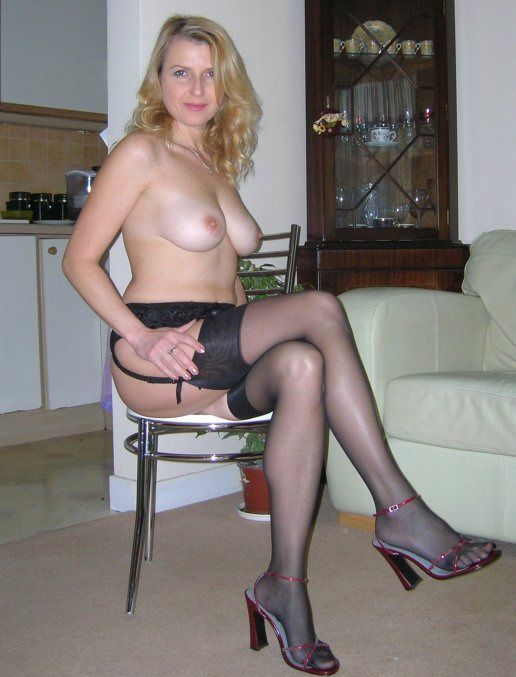 Profile Of niteGitha
I'm a female
I'm 31 Y/O
I want to meet a man in (join us to find out)
Body type: Busty
Hair color: Blonde
Ethnicity: Caucasian.
We are a fun couple who would like to expand our circle of friends.we are inter-racial couple she is white and he is black. We are looking for someone that would like to enjoy a good time with my wife while I watch and then join in.