JOIN NOW
CREATE YOUR FREE ACCOUNT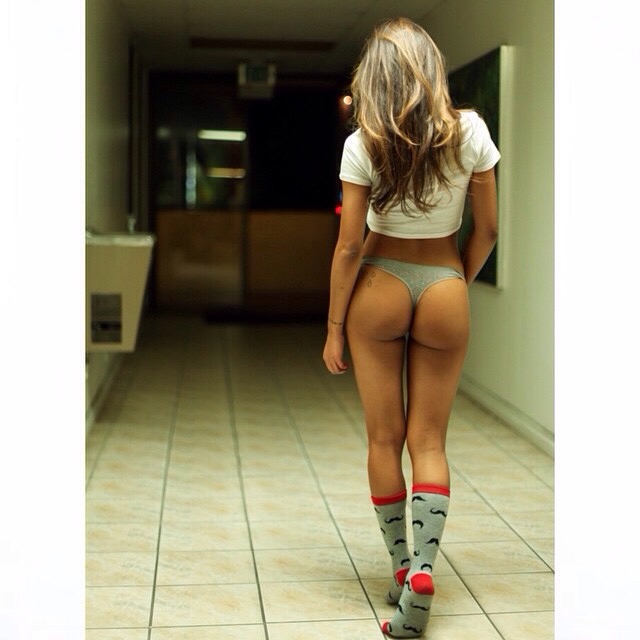 Profile Of Perlina1986
I'm a female
I'm 31 Y/O
I want to meet a man in (join us to find out)
Body type: Slim
Hair color: Blonde
Ethnicity: Caucasian.
I am married, first and foremost. I am trying to see what is out there for males and females. I am bi and I would like to have some fun. If you would like to have fun with me, drop a line and let me know how I can get to know you better…By the way, I really enjoy unique messages, so spice up the norm, "Hey baby, whats up?" line. Hear from you soon!!