JOIN NOW
CREATE YOUR FREE ACCOUNT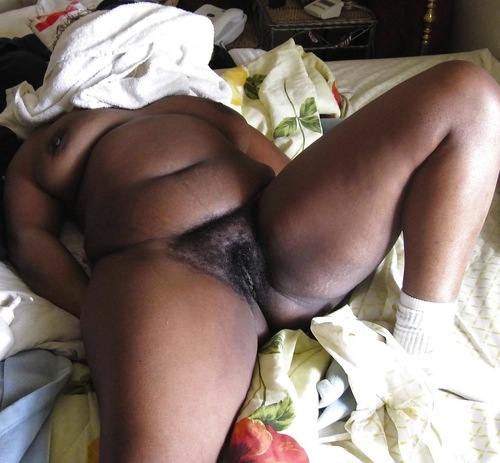 Profile Of Raginipussy
I'm a female
I'm 44 Y/O
I want to meet a man in (join us to find out)
Body type: Voluptuous
Hair color: Black
Ethnicity: Black.
I am a sistah looking to explore my sexuality. I just want to have fun. Truth is, I love uninhibited sex. Let's explore together. No strings please. You must be able to communicate. You must be trusting, respectful and discreet. Am I asking too much? Please know what you want when you contact me.