JOIN NOW
CREATE YOUR FREE ACCOUNT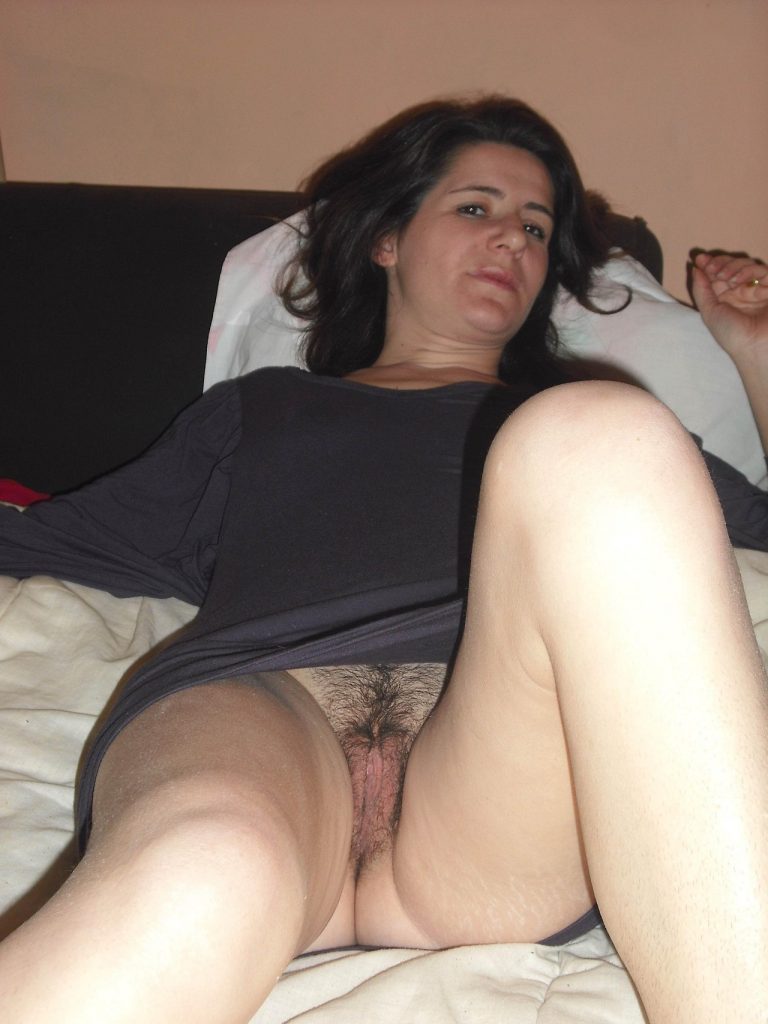 Profile Of RitaReal
I'm a female
I'm 44 Y/O
I want to meet a man in (join us to find out)
Body type: Slim
Hair color: Brunette
Ethnicity: Caucasian.
I'm a real woman, so don't expect anything more. I won't "serve" you. I won't come running to you to take care of your boner for you. You have two perfectly good hands for that. I just want someone I can have fun with.