JOIN NOW
CREATE YOUR FREE ACCOUNT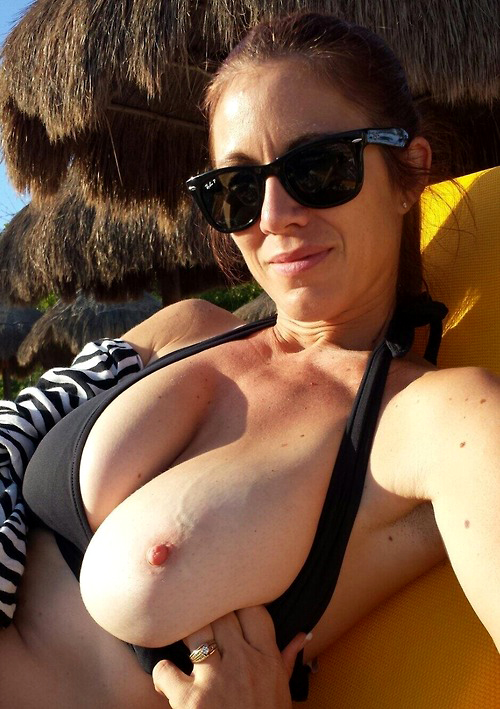 Profile Of Sandra44
I'm a female
I'm 44 Y/O
I want to meet a man in (join us to find out)
Body type: Busty
Hair color: Brunette
Ethnicity: Caucasian.
I'm married and I want to have some fun behind my husband's back. He can't give me what I need in bed. I'm a kinky girl and few men have been able to give me an orgasm in my life. Things have to be dirty and you have to open to some really weird stuff.