JOIN NOW
CREATE YOUR FREE ACCOUNT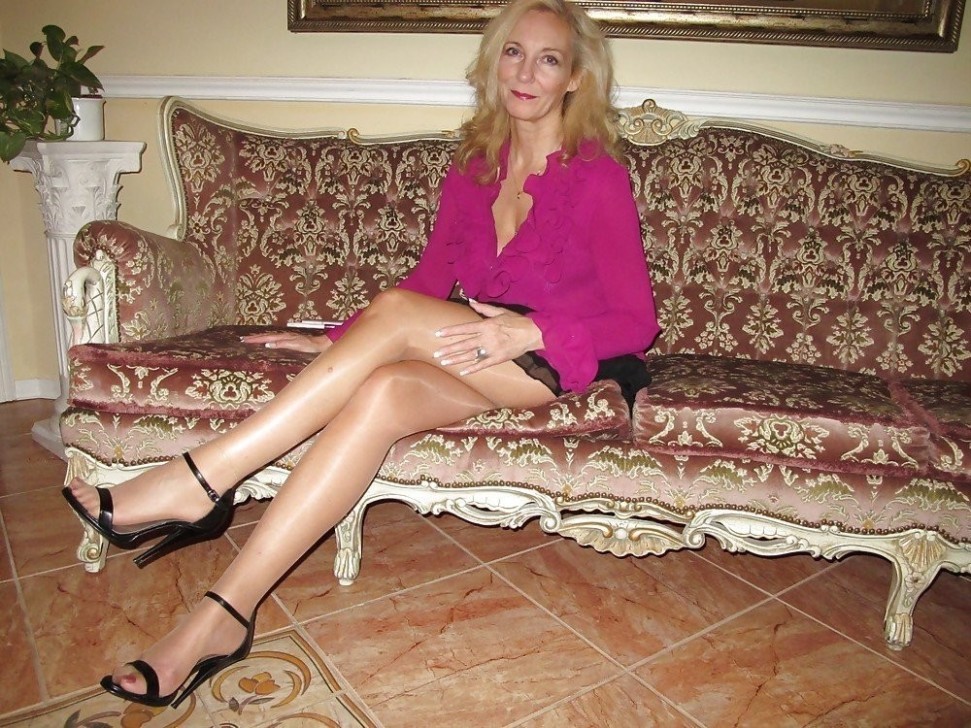 Profile Of Shoshanah
I'm a female
I'm 47 Y/O
I want to meet a man in (join us to find out)
Body type: Slim
Hair color: Blonde
Ethnicity: Caucasian.
We are a white, unique and dynamic couple. We are both bisexual. Ultimately we are looking for a man to take care of us and both be our 'man'. If this is not for you, then just skip the ad. Thank you.