JOIN NOW
CREATE YOUR FREE ACCOUNT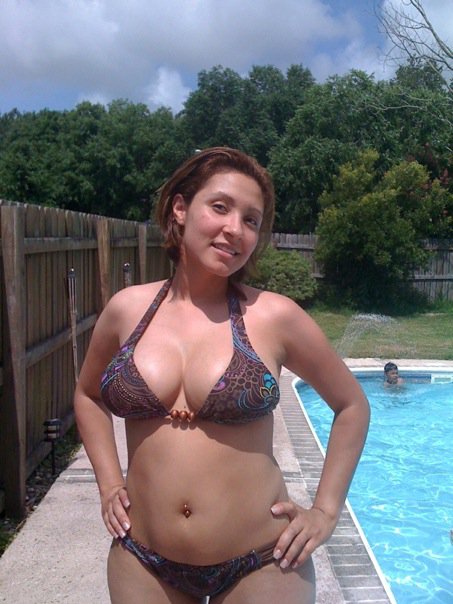 Profile Of Silvana
I'm a female
I'm 39 Y/O
I want to meet a man in (join us to find out)
Body type: Busty
Hair color: Brunette
Ethnicity: Caucasian.
I am married but wanting to explore women on my own. Hubby knows and is willing to let me explore; although he wouldn't mind watching or joining in.