JOIN NOW
CREATE YOUR FREE ACCOUNT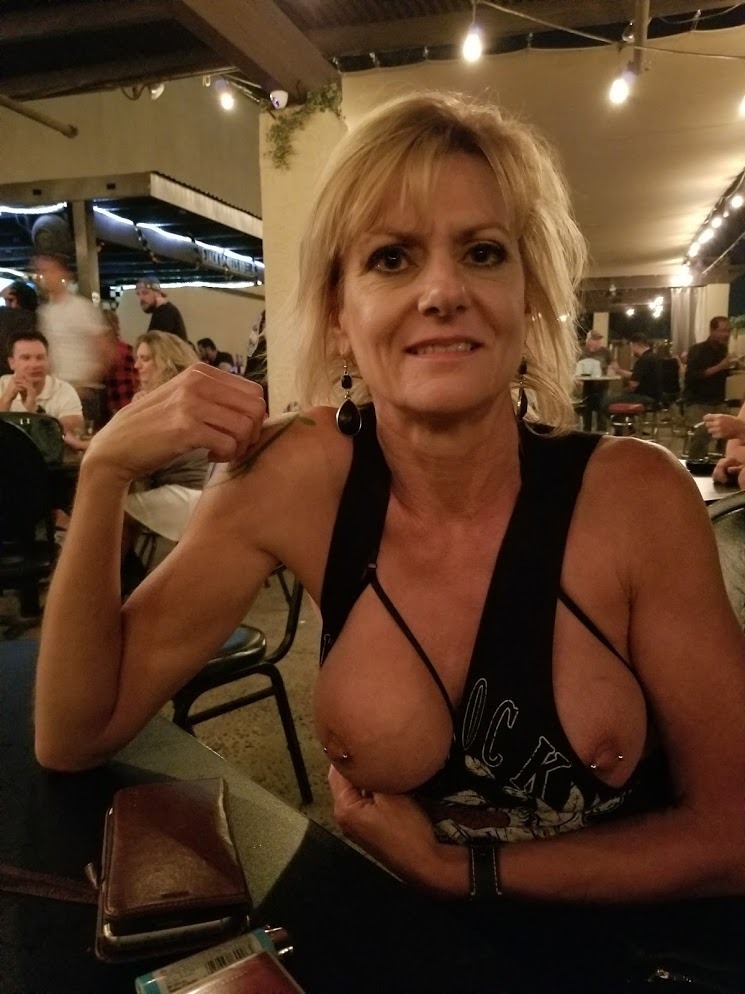 Profile Of StongWoman
I'm a female
I'm 56 Y/O
I want to meet a man in (join us to find out)
Body type: Slim
Hair color: Blonde
Ethnicity: Caucasian.
I'm a strong woman who's been around the block more than a few times. I love to drink, smoke and fuck. I want someone to do those things with me. Is that person you? You need to be able to eat pussy and fuck ass like someone who knows what they're doing. Don't waste my time if you can't.