JOIN NOW
CREATE YOUR FREE ACCOUNT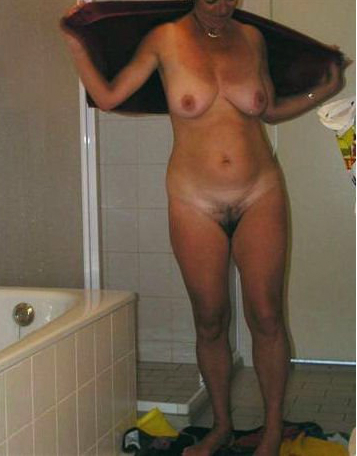 Profile Of Talon
I'm a female
I'm 49 Y/O
I want to meet a man in (join us to find out)
Body type: Average
Hair color: Brunette
Ethnicity: Caucasian.
I am married, bi female. I am college educated and own a small business, which means I have a somewhat flexible schedule. I am very happily married and this extra-curricular activity is something that I do for me. My husband knows what I like, but does not have to be involved. I am very athletic and physically fit, and fun-loving. I am a social drinker, drug and disease free and discreet. I expect the same of those I deal with.