JOIN NOW
CREATE YOUR FREE ACCOUNT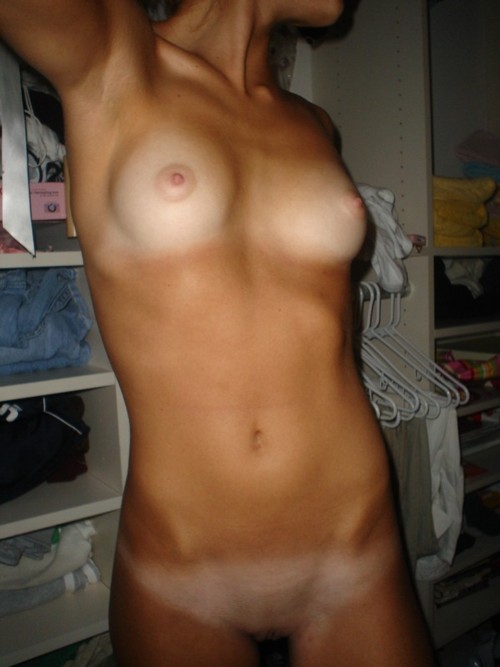 Profile Of TannedStrumpet
I'm a female
I'm 43 Y/O
I want to meet a man in (join us to find out)
Body type: Slim
Hair color: Brunette
Ethnicity: Caucasian.
I love to keep my body tanned and sexy. I want to look good because I love to fuck. You won't be my only guy. Some days I'll even fuck a few of you, one right after the other. Tell me how you'd make me cum to get on the lust list.