JOIN NOW
CREATE YOUR FREE ACCOUNT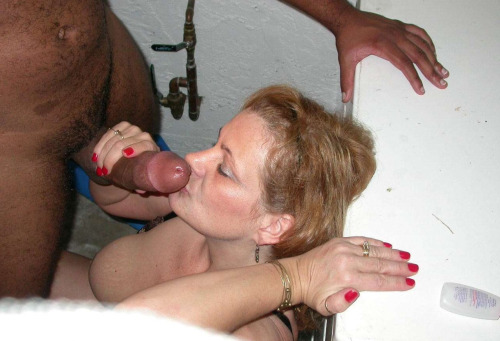 Profile Of Tara54
I'm a female
I'm 54 Y/O
I want to meet a man in (join us to find out)
Body type: Busty
Hair color: Blonde
Ethnicity: Caucasian.
I want to be humiliated by a group of guys with giant cocks. It really needs to be dirty, though. I want it to be in a filthy gas station rest stop. I want to stink of piss and shit by the time that It's all over and I want to cry while it's still happening.