JOIN NOW
CREATE YOUR FREE ACCOUNT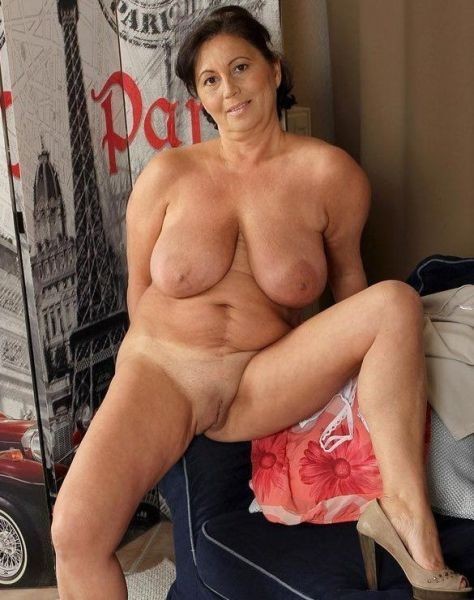 Profile Of UlvaLIL
I'm a female
I'm 46 Y/O
I want to meet a man in (join us to find out)
Body type: Voluptuous
Hair color: Brunette
Ethnicity: Caucasian.
Easygoing, laid back, Fun to be around. Educated, I work 2 jobs, have a son. Love spending time with family, and friends. I like to read, travel, cook..(hate to clean but I do it anyway) lol. If you have any questions just ask me.